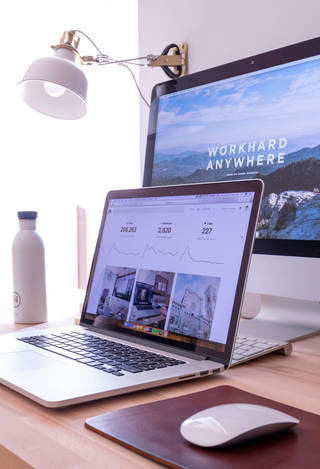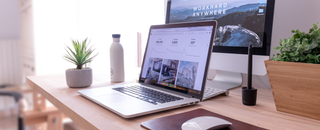 QUALITY WEB DESIGN
Over 500 online retail stores built to date
LOOKING FOR WEBSITE TRAFFIC?
The world is connected through keyboards and touch screens. We simply connect the dots and present your website to the end consumer, we bring you the correct traffic through direct advertising on different social platforms and follow them after they leave your website on to the web for more high percentage retargeting.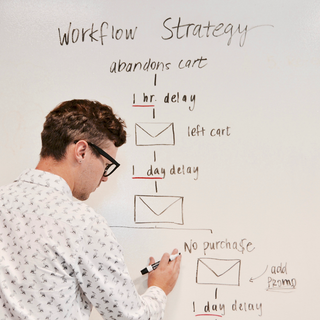 RETENTION
The most important part of any online retail store, keeping your customer lost in your sauce. Properly programmed sales funnels, triggered at the correct moments in your visiting buyers journey on your pages. Levering that data to convert future visits and purchases, like taking candy from a baby. Just showing your past customer or visitor, the right item at the right time and the right place.
"Ruben, was amazing to work with. The website he built for my business exceeded my expectations. He added tools that have made my website more attractive & profitable. It was a pleasure to work with Ruben."
– Daniel Farouk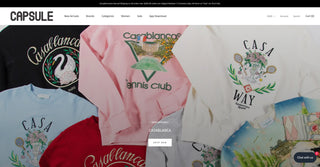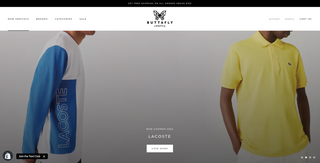 "RC design offers exceptional service with attention to detail. Since they have redone our website we have seen a great improvement in online sales."
– Jude Sainjour
"First time working with Ruben, and all I have to say is impeccable service. Excellent expertise in this area. Very helpful, seriously knows his market inside and out and that doesn't come as a surprise considering he's built over 200 retail websites, most of those being clothing stores. Do no hesitate."
– Gabe Alonzo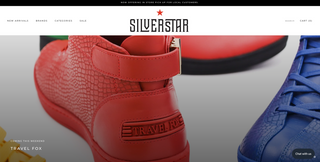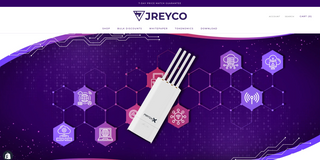 "Very professional & detailed. He treats your site as his own. Thank you!"
– Justin Reynolds
"Excellent web design and service."
– Bader Abou-Shlih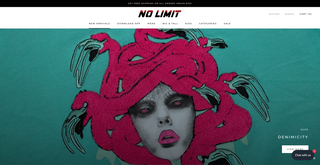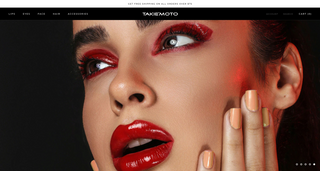 "Truly amazing experience. I've wanted for several years a professional looking & productive website, this is the beginning to taking my online company to the next level. I highly recommend RC Website Design Company highly professional and knowledgeable.."
– Nicole Takemoto
"It's a GREAT experience working with RC design! Ruben is sooo resourceful, knowledgeable and helpful. We can't be happier with the outcome of our projects. Highly recommend!."
– Jessica Deng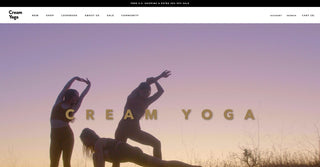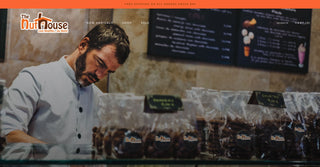 "Positive: Professionalism, quality, responsiveness, value, simply amazing service"
– Taleb Hassan
"We are fully satisfied customers with our new web design, full of good ideas and compliance. 5 stars. We highly recommended 100%."
– Sergio Duque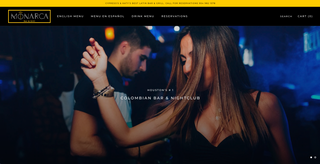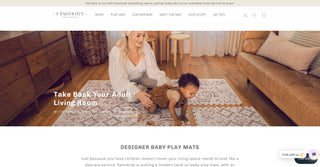 "Ruben is extremely professional in his field. He provides high quality service in no time. Always being creative and provide helpful suggestions. Plus he's super responsive. He always pick up his phone.."
– Author's name
"Choosing to work with Ruben on this website, proved to be one of my best decisions. I spent a few hours in the beginning gathering as much info as possible. I reached out to a few select developers. Not only was Ruben the first to reach out in a timely manor, he was the only one to be upfront and honest about the scope of the project. Ruben worked diligently to get me where I needed to be in a very condensed time frame. I can't thank Ruben enough for his efforts and outstanding quality of work."
– Adam Lawson
"I had the best experience with Ruben Campos of RC Design ! This man is phenomenal and brilliant when it comes to designing websites. He is very knowledgeable at he does. He offers to work with you while designing your website via zoom meetings so you have total knowledge and input of what he is doing. I would recommend Ruben to anyone who is planning on having a website built! Trust me, go to him first!"
– Damon Coleman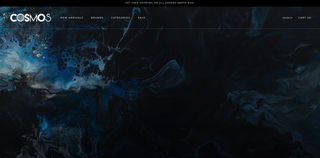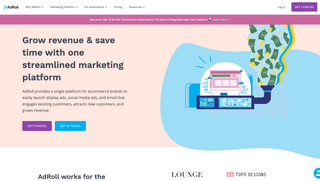 "I have been working with Ruben and he has been nothing but a pleasure to work with. His knowledge in the industry is unreal, and the way he treats his customers and clients are superior beyond most. He takes his time to learn your business, and treats you like family. I can already tell he would offer the world, to make sure his clients are seeing success. I would highly recommend allowing Ruben to GROW your business, as he has earned all respect from my end."
– Carson Fackrell
"If you're trying to build a website, look no further. Ruben is an expert at creating websites, taking an alternative route caused so many head aches and one quick phone call to Ruben changed all of that in just one week. Now I have a website better than what I even imagined, HIGHLY recommend this guy. He's the kind of guy that wants your website to succeed as if it was his, many tips and tricks up his sleeve to make sure you come up at the top of your professions list.It's complicated to look for website creators you can trust. There's always the feeling that they might not take your business as serious as you want them to, that's not the case here. Save your self the effort and give RC a call, asap."
– Marcos Anthony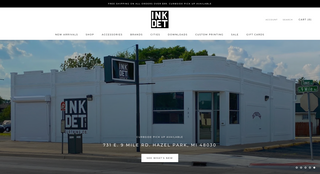 "Definitely helped take our website and marketing to the next level. A pleasure to work with."
– Paul Marcial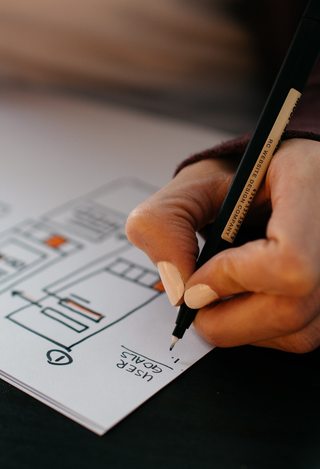 WEBSITE DESIGNER NEAR ME
CALL 1 844 515 5514
# 1 WEB DESIGNER
Usability and the utility, not the visual design, determine the success or failure of a website. Since the visitor of the page is the only person who clicks the mouse and therefore decides everything, user-centric design has established as a standard approach for successful and profit-oriented web design. After all, if users can't use a feature, it might as well not exist.
We can syncronize your website catalog to the big social media platforms and big box websites in order to maximize the chances of you getting exposure for your service or product, thus increasing return on investment for ad spent through social media reach and follow customers though their web journeys to convert.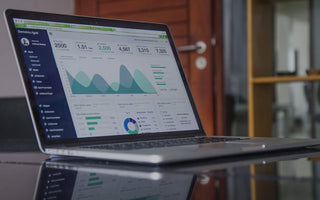 We take pride in helping our clients strategize, implement and manage innovative digital ecommerce websites and campaigns that generate leads which optimize to online sales.
Not only do we execute in a timely manner, we educate you through every step of the engagement process to make it easy, just like being in your store. You will learn how to sell online, how to set up the infrastructure to ship the product with the existing sales people on the floor.
We will hold your hand through the website design & the process of setting up or transferring your current POS system. I will even show you how to take photos of your product for your store, create new brands, categories and sell it on instagram, facebook, amazon and ebay sales channels.
We are not your average  website builders, we have online sales experience, shipping over 2.6 million in just under 2 years. The future of your shop depends on what you do today, set up a conference.
It's FREE.